Main Menu
Doodlebow and teaching beginners bow-holding
Bow-holding and more advanced pupils

Product Description / How to Buy

Links



Mary Goodman ARCM talks about Doodlebows
For More Information email:-
enquiries@doodlebow.com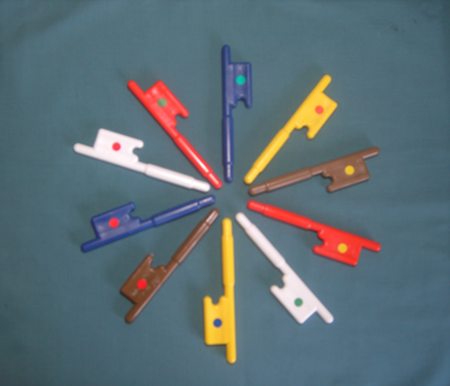 Doodlebows ....................

"Like most of the best ideas, doodle bows are so simple but brilliant! They are great for helping beginner violinists establish the correct bow hold before having to worry about bow care and safety.I have found them invaluable in fun bow action games when teaching large groups of young children without risking bows or eyes!"   ….  Jill, Suffolk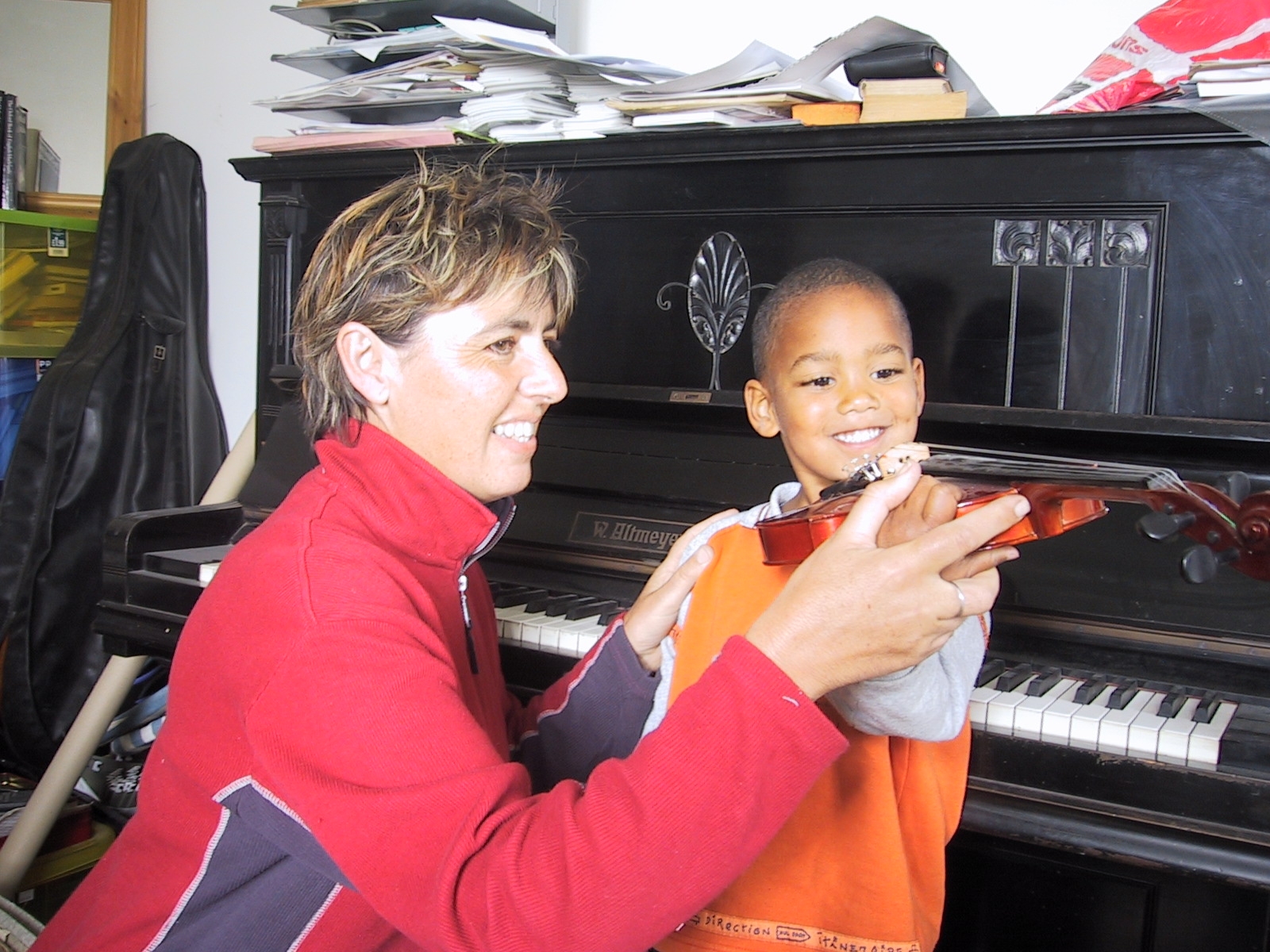 from Caroline Lumsden Director of String Time, Junior Trinity.....
The Doodle Bows have been part of my teaching for as long as I can remember. None of my pupils learn with the bow until they have mastered the bow hold on the Broadbent Doodle Bows.
At String Time where we start groups of 5/6 year olds this can take several weeks of fun and games. It pays off so dramatically that all the teachers involved in our programme use this way of training the bow hold now, whether with individuals or large groups. 
As we all know it is vital that beginners start with a good bow hold and bowing action. If all these actions are sorted out in a fun way and without tension before using the bow youngsters are in for a good start.
If a pupil comes to me with bad bow hold habits I will ask them to use the Doodle Bow constantly before they play to check that everything is in place.. Thank you Doodle bow for making our lessons so much fun. (Just ensure you have enough of each colour to avoid colour conflict!!)